Christopher's
is an architect office based in Tokyo and Niseko. 
Architecture today requires creative minds based on multicultural background as well as a respect to locality. Our objective is to find an ideal balance between the two and capture the moment as a form of an architecture. 
We specialize in every types of residential including hotel-resort designs. We also offer high-end joinery and furniture handmade by local craftsman.
Our service includes architectural design&planning, site survey, project management, supervision and budget management. We also have a broad network of builders and contractors throughout Tokyo, Karuizawa and Niseko area which enables us to meet our client's various needs for quality, schedule and budget.
クリストファーズは空間デザインを専門としている建築設計事務所です。 
2015年設立以来、都内の住宅及びマンション、 軽井沢や全国各地の別荘計画を多数手掛けています。
商号:一級建築士事務所クリストファーズ株式会社 
本社事務所:東京都渋谷区神宮前1-1-12-702
電話番号:03-6438-9926
代表者名:キム クリストファー
建築、インテリア、ランドスケープに関するデザイン、設計、監理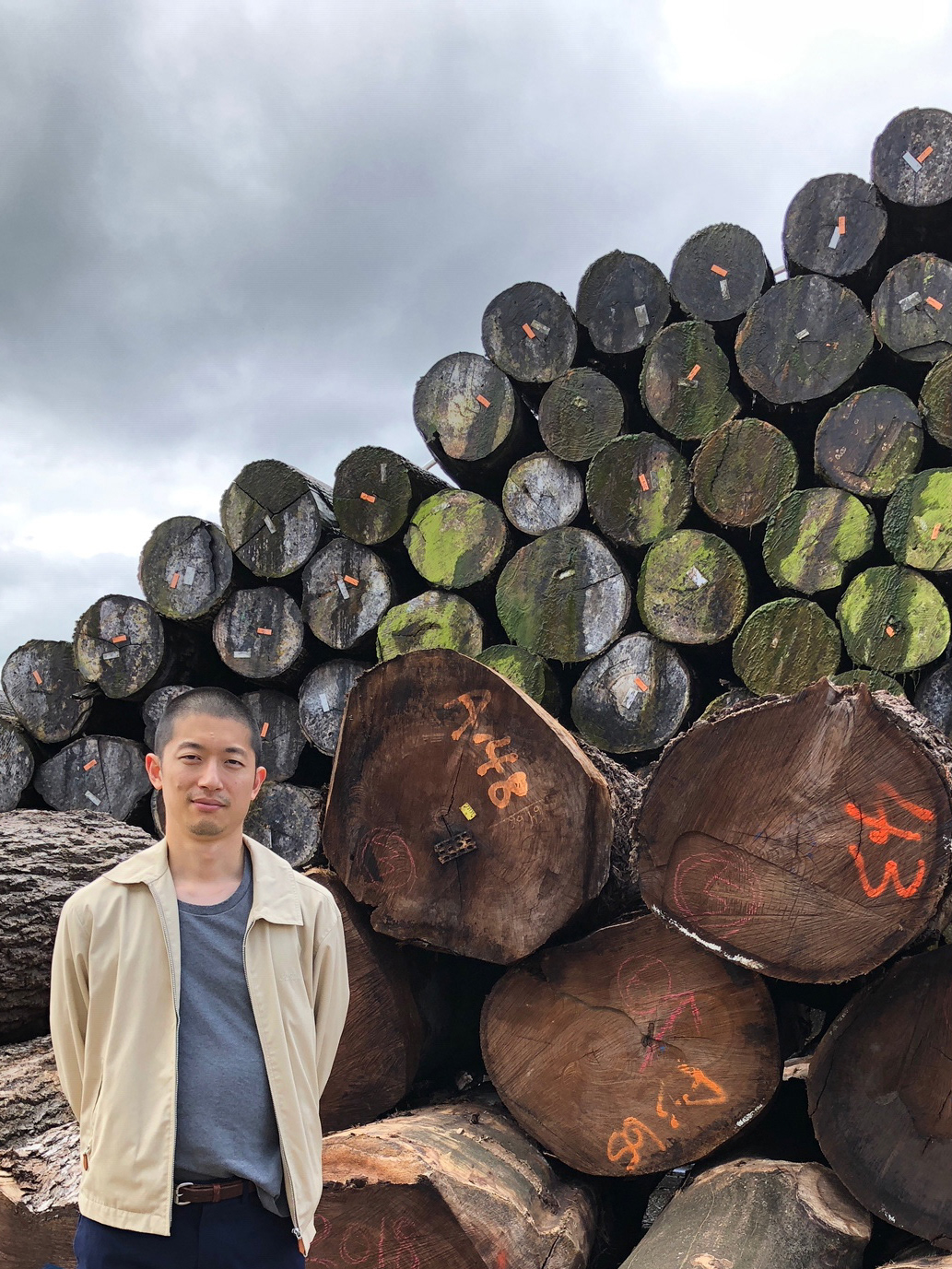 Christopher Kim
Principal and Founder of Christopher's
First Grade Licensed Architect in Japan
1985 Born in Queens, New York
2010 Bachelor of Fine Arts degree in architecture at Parsons the new school for design, NY
2012 Employed in Japan
2015 Established CANARRI
2018 Business name change to Christopher's
代表 キム クリストファー
一級建築士 国土交通大臣登録第 368415 号
1985 ニューヨーク クイーンズ 生まれ
2010 パーソンズ美術大学建築学部卒業
2012 来日
2015 CANARRI株式会社 設立
2016 一級建築士事務所CANARRI株式会社 登録
2018 一級建築士事務所クリストファーズ株式会社へ社名変更